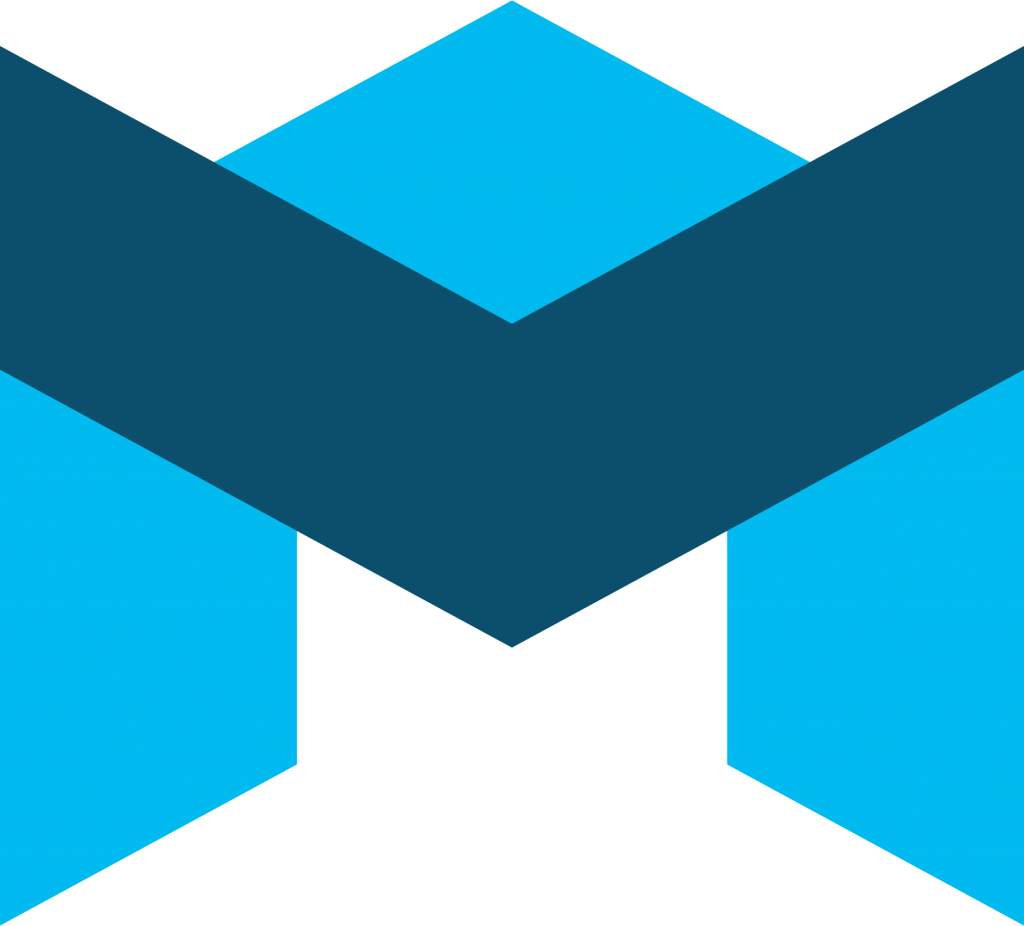 DEVELOPING LANDS FOR A BETTER TOMORROW.
Manafuli Developers has emerged as a fast-growing land development company in West Bengal. Since our inception, we've been designing and developing projects that add value and offer great returns to our customers and investors. We offer a wide spectrum of services from land development of plots, commercial buildings to affordable housing, villas and industrial parks. At Manafuli Developers, we believe in creating communities that make Happy Hearts.
Our philosophy of integrity is intertwined in every aspect and sector of our business- right from FMCG, Real Estate, Education and Waste Management all our ventures have their foundations strongly built on the heritage of trust. We have built this legacy over the years through our iron-willed commitment towards providing our customers with the best products & services.
OUR APPROACH
DEVELOPING A BETTER FUTURE.
We are a group of professionals with vast experience in the field of affordable housing, luxury villa, and land development. We are continuously working on new projects, looking at the best deal for our clients and building the property according to their needs.
OUR SERVICES
WHAT CAN WE OFFER
testimonials
WHAT PEOPLE SAY
testimonials
CUSTOMERS PERSPECTIVE
[sp_testimonial id="11162″ ]
We are thrilled to announce that Manafuli Industrial Park Bagnan – Phase 1 has officially received SAIP approval by the Chief Minister of West Bengal, Smt. Mamata Banerjee on 09/02/2023. SAIP in principle approved by WBIDC, MSME&TI & Government of West Bengal. Providing Industries with best infrastructure, supportive environment and a single window for all […]
The route survey of Bypass Road or Ring Road to be built around Amtala area in South 24-Parganas will be completed…
Bypass Road or Ring Road will be built around the Amtala area in South 24-Parganas to reduce traffic congestion.
our blog
READ OUR LATEST NEWS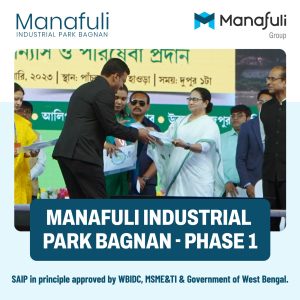 We are thrilled to announce that Manafuli Industrial Park Bagnan – Phase 1 has officially received SAIP approval by
Read More »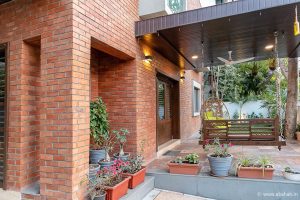 A complete guide to owning a vacation home. Buying a vacation home is perhaps everyone's dream. But people often
Read More »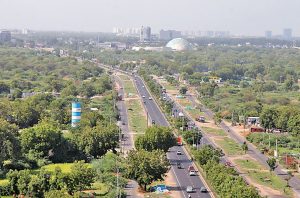 The route survey of Bypass Road or Ring Road to be built around Amtala area in South 24-Parganas will be completed…
Read More »